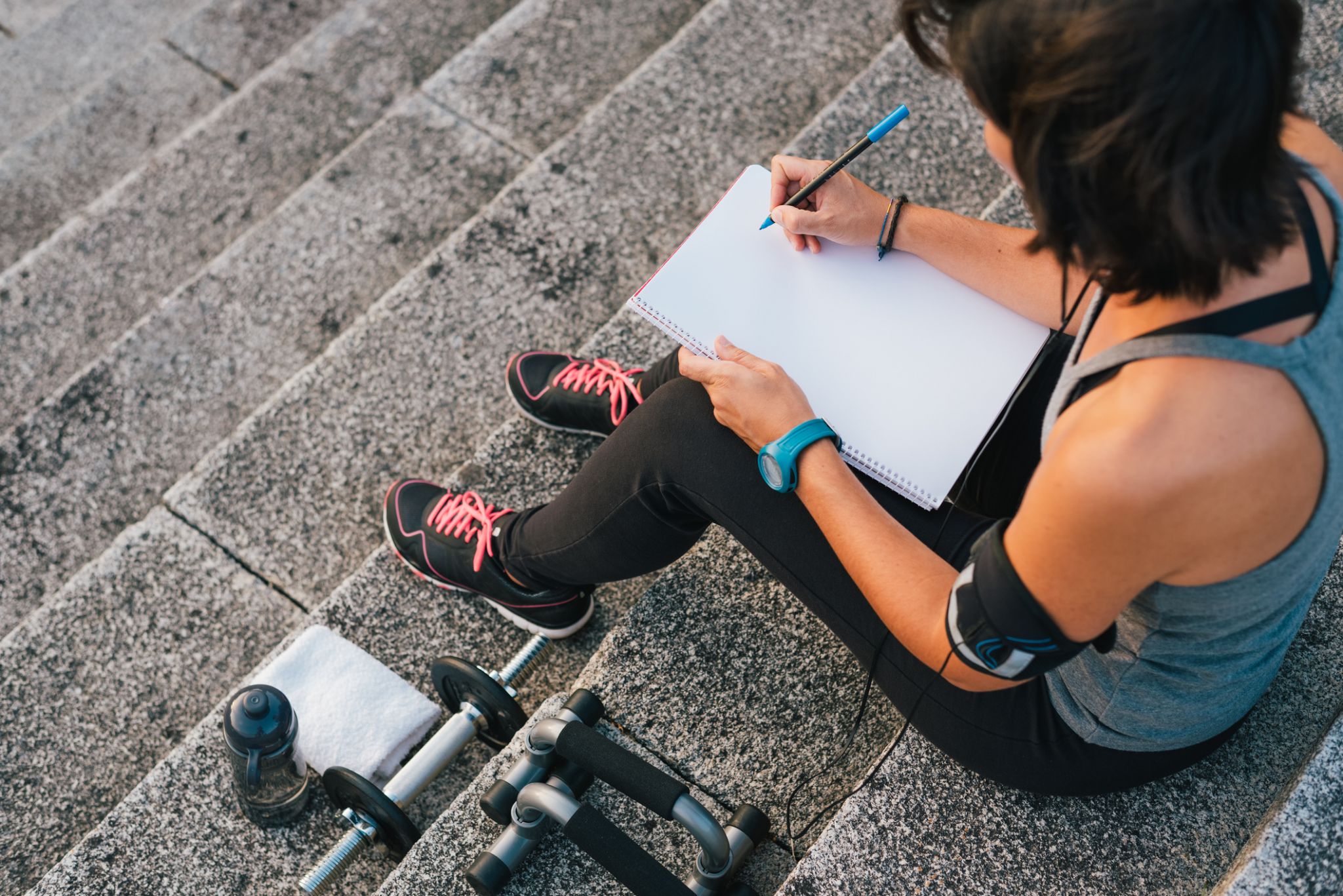 This is why every runner should keep a training log
I'm not overly sentimental when it comes to dealing with memories. Although I was much more of a goalie when I was just starting out in sports – going so far as to post every race bib I've ever worn on the walls of my bedroom – I have become more minimalist as I got older. I no longer save running medals, trophies or t-shirts unless they are particularly meaningful, like those from an Olympic practice race or a breakthrough marathon.
An exception to this approach is my collection of workout logs. Those, I will never part with. I started documenting my daily runs the summer I joined my high school cross country ski team and have continued to train ever since. I now have 16 journals, each capturing a year of my running journey and together providing clear proof of how far I've come since I was an untrained but enthusiastic pre-teen. I flip through them like someone else might in a scrapbook, often looking for one thing (like a memorable workout) but getting carried away with runs, runs and corresponding emotions that I've since forgotten. long time.