It has been a busy two weeks at the Australian Christian College, with students enjoying a range of activities to mark Harmony Week and World Poetry Day.
Students had the opportunity to sample diverse international cuisine, share poetry with the school community and even have friendly cyclists visit.
Principal Sam Woods said the week began with a special Harmony Week assembly.
"We talked a bit about how our differences are often more worth celebrating than dividing up," Mr. Woods said.
"We then had an international lunch. We have quite a multicultural staff so we asked them to bring food from different cultures.
"We sampled the lunchtime fare which was great fun and the kids enjoyed it very much.
"Tuesday was World Poetry Day, so we had a poetry slam and all the students shared poetry they had written or enjoyed."
Mr Woods said students were encouraged to submit poetry related to Harmony Week.
"Some of the poems celebrated Australia," he said.
"Some have focused on harmony and unity as an idea.
"We were amazed at how successful they all were, because public speaking is hard."
On Wednesday, the college took the opportunity to organize a collection of coins.
"We asked everyone to bring whatever spare change they could find," Mr Woods said.
"We raise funds for chaplains working in the field in Ukraine through our connection with the God Squad Motorcycle Club.
"They have a chapter in Ukraine and they use their bikes to get children out of vulnerable situations.
"The idea was that each class would line up their pieces, and the class with the longest line would get a prize."
The generosity of the school community came through and the coin drive raised over $1,000 from a school of just 76 students.
"It was unreal," Mr. Woods said.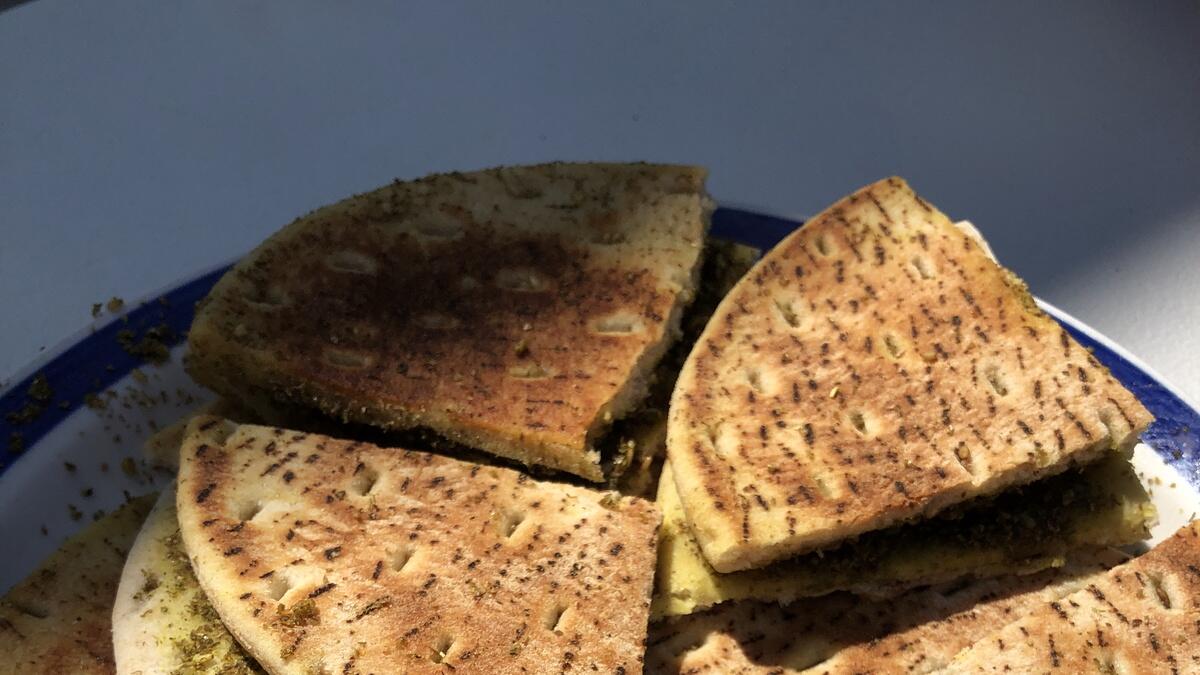 "We'll be following up with them in the next few weeks and talking to students about how the money they've raised is helping kids get through real, traumatic things halfway around the world."
To complete the week of celebrations and activities, the students transformed their basketball court into a giant chalk mural.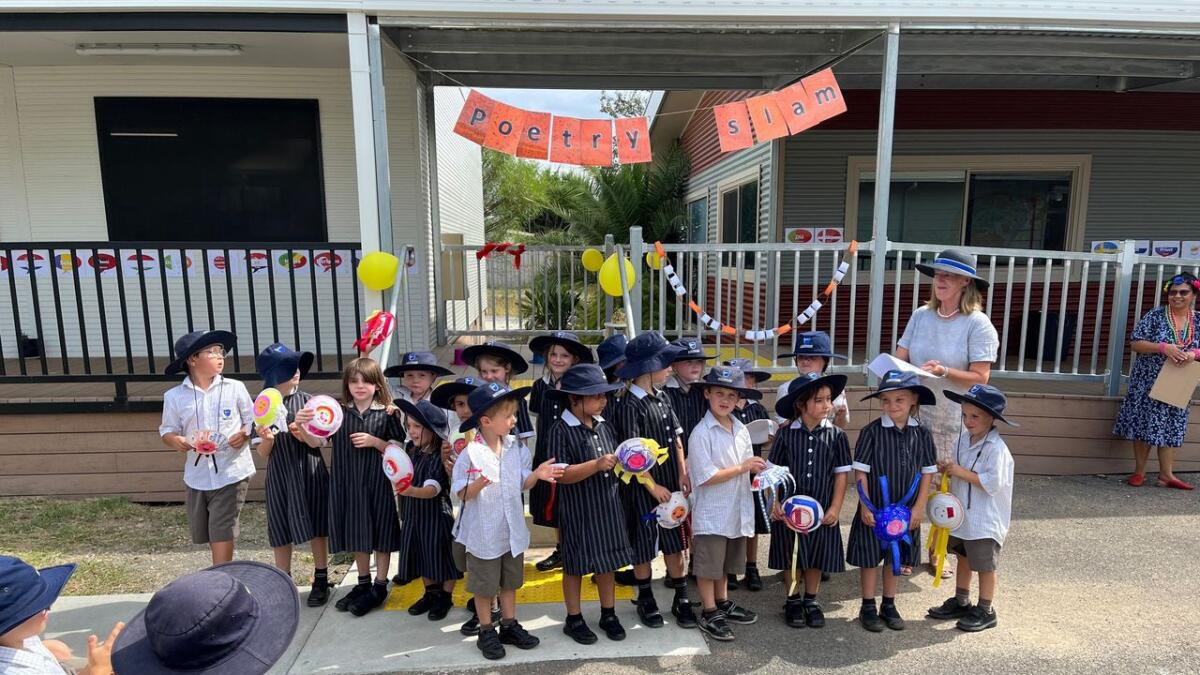 "As part of art classes that week, we looked at symbolism and how symbolism conveys a message," Woods said.
"So we used symbols to convey the ideas of peace and unity and made the giant mural, which the kids thought was really cool."