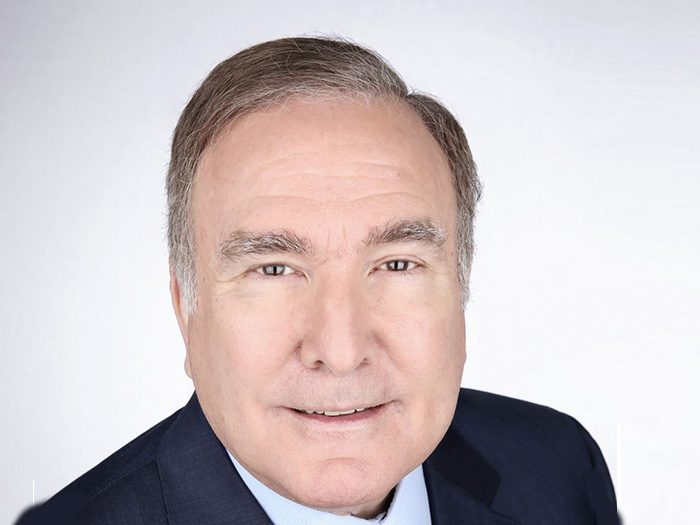 Royal Caribbean to launch hybrid fuel cell cruise ship
Next summer, Royal Caribbean Group (NYSE: RCL) is set to launch what it claims to be the cruise industry's first hybrid-powered ship (although the Norwegian Hurtigruten may quibble with that) as part of its brand. ultra-luxury Silversea Cruises. The new class of ships, known as "Project Evolution", will operate using three power sources, including a fuel cell system, battery technology and dual fuel engines using natural gas. liquefied (LNG) as the main fuel. This hybrid solution, using fuel cell technology, allows the ship to be free of local emissions when in port.
"Silversea's new class of ships is a significant step forward in our commitment to sustainable ship design and our journey to reduce our environmental footprint," said Richard Fain, President and CEO of Royal Caribbean Group. "We first announced our fuel cell ambitions several years ago. Thanks to our dedication and perseverance, we are now proud to present the first vessel with large-scale fuel cell technology capable of performing emissions-free port operations.
"The integration of fuel cells into our ships is now an example of how Royal Caribbean Group prepares to use new technologies as we move towards a carbon-free future," continued Fain. "This pioneering approach is based on our spirit of innovation.
The new hybrid technology will allow Project Evolution to achieve an overall reduction of 40% of its greenhouse gas emissions per double occupancy compared to the brand's previous class of ships. The ship class is also expected to achieve an Energy Efficiency Design Index (EEDI) approximately 25% higher than applicable International Maritime Organization (IMO) requirements.
"Being at the forefront of sustainable shipping design and innovation is a testament to our team's commitment to continuous improvement," said Roberto Martinoli, President and CEO of Silversea Cruises . "These advances support our desire to present the world to our customers and to do so in a conscious and environmentally friendly way. "
Project Evolution's comprehensive suite of initiatives, developed in partnership with the Meyer Werft shipyard, will take energy efficiency to a new level and include both new initiatives and previously introduced successful features such as:
Fuel cell system – this hydrogen-based technology will supplement the main electrical supply and carry the total hotel load of the ship – up to four megawatts – the first large-scale offshore fuel cell installation in the cruise industry.
LNG (Liquefied Natural Gas) – a cleaner burning fuel, propulsion systems powered by LNG emit less CO2 and 97% less particles than normal fuel oil used on ships.
Drums – a battery bank supports the optimization of the ship's overall power system, thus saving fuel.
Waste to energy – The new Micro Automatic Gasification System (MAGS) reduces the volume of waste on board, resulting in reduced incineration emissions.
Progress towards carbon neutral construction – in partnership with the Meyer Werft shipyard, says Royal Caribbean, the Evolution project is "carefully designed and built taking into account the carbon footprint of shipbuilding and creating a path to overall reduction".
Categories: Cruise ships, News, Shipping, Technology