Ypsilanti Community School students and their families were invited to participate in an Earth Day celebration on April 22 at Erickson Elementary School in Ypsilanti Township. Visitors were entitled to a free meal and a "passport" of activities to check off.
For example, the Michigan Nutrition Network was on hand, giving out cooking utensils like whisks and spatulas as well as tips for families who want to eat healthier. Other stations gave visitors the opportunity to learn more about the soil, participate in a story hour or make a seed ball.
Here are some of the sites we saw at the event: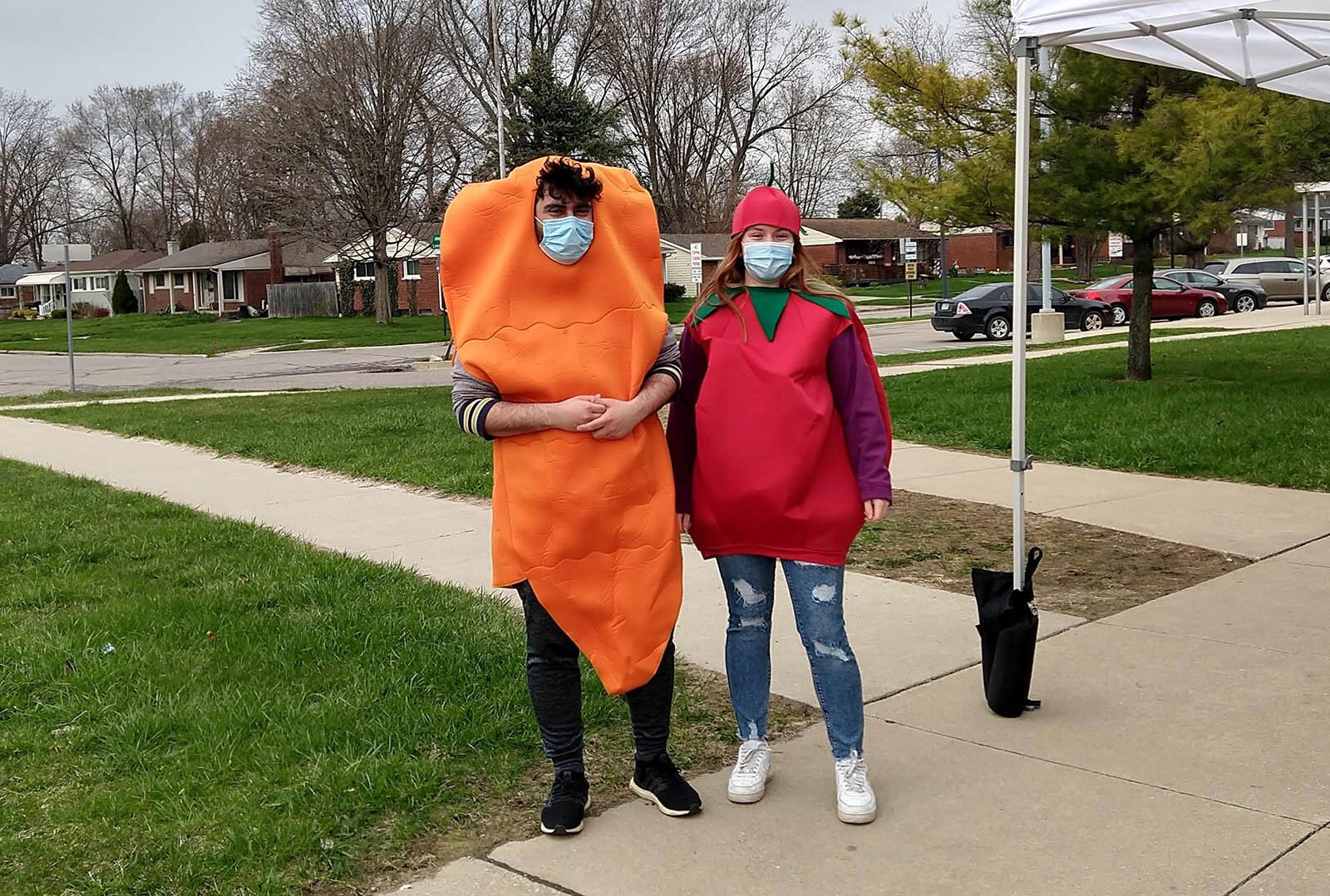 University of Michigan student volunteers in vegetarian costumes greeted Earth Day visitors.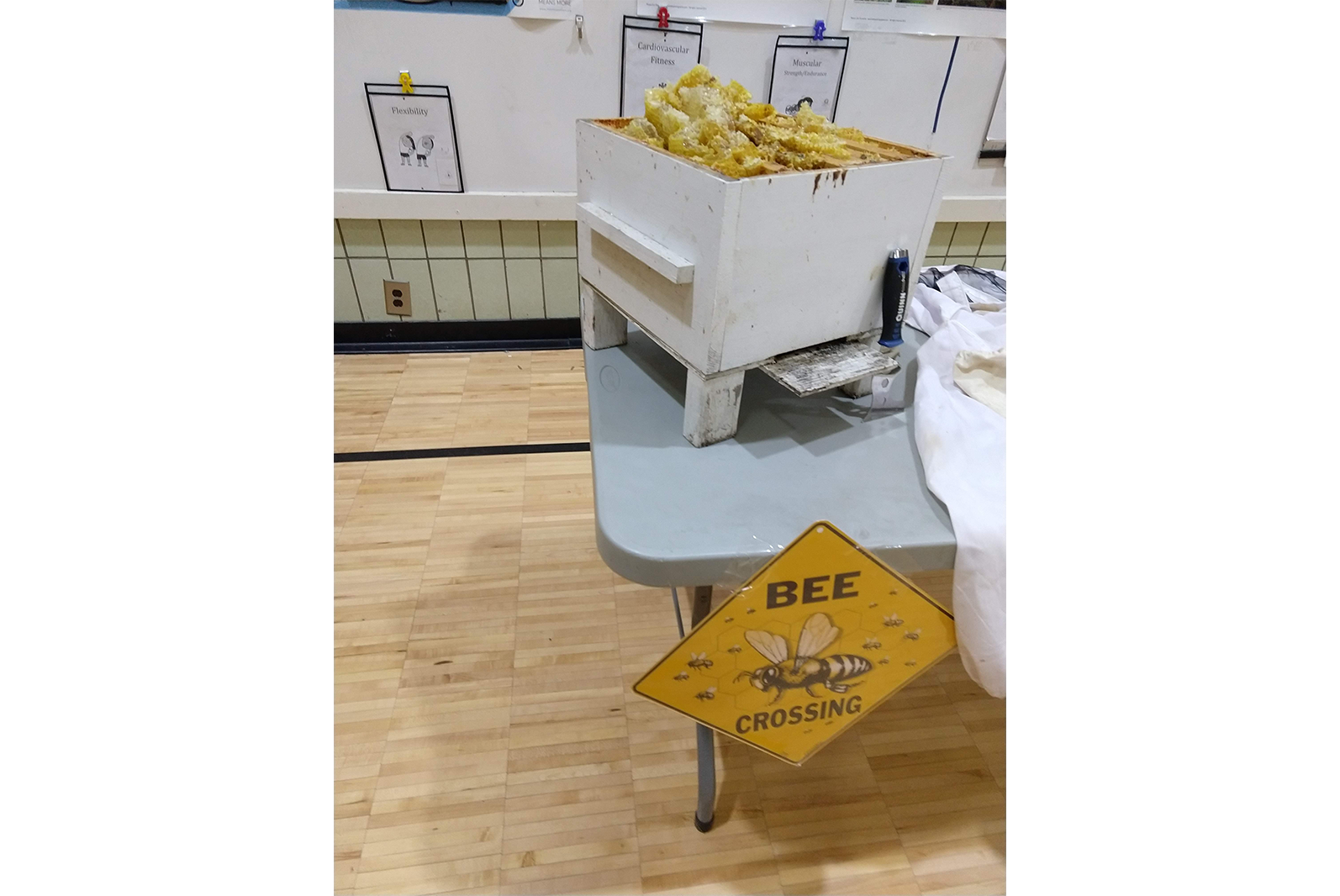 Various community groups offered booths with resources, activities, and food and nature information, including a chance to see a beehive up close.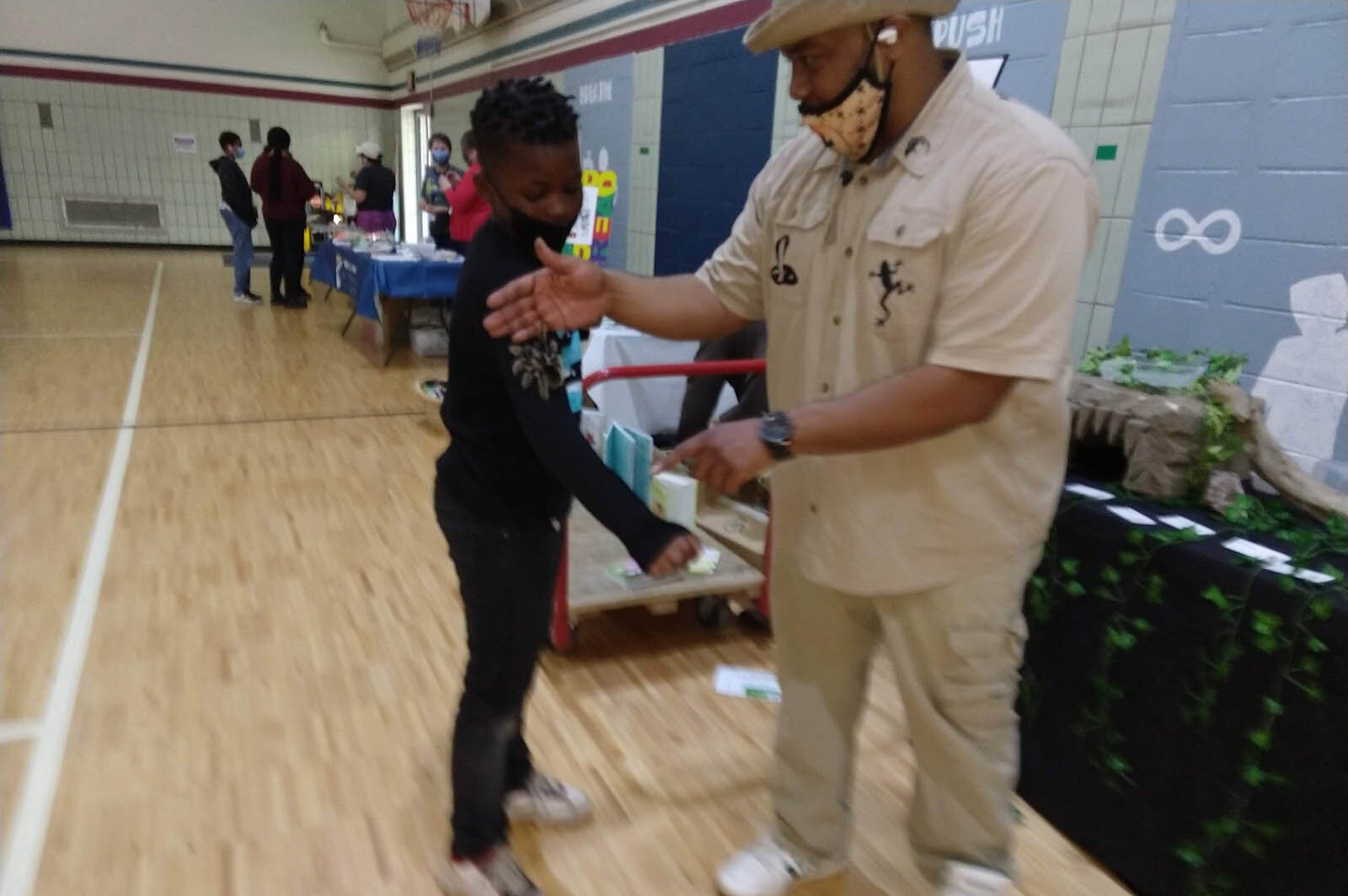 Families had the chance to encounter tarantulas and turtles, courtesy of the Creatures Teacher.
TC Collins of Willow Run Acres and the Willow Ann Ypsi 4-H Club talked about gardening and handed out seed potatoes during the event.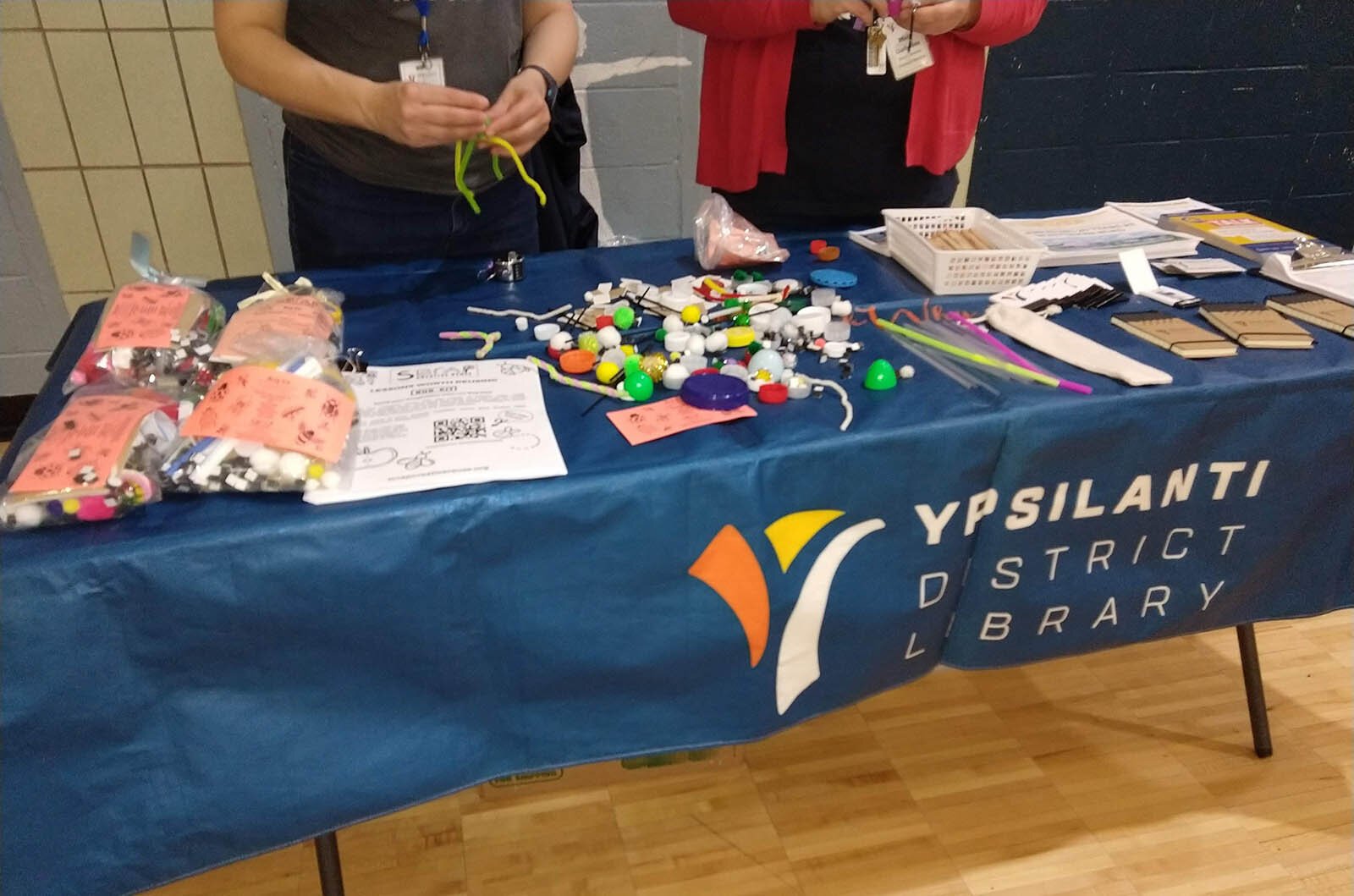 Representatives from the Ypsilanti District Library brought mechanical insect kits to Earth Day.
Sarah Rigg is a freelance writer and editor in Ypsilanti Township and project manager of On the Ypsilanti field. She joined Concentrate as a news editor in early 2017 and occasionally contributes to other Broadcast Media Group editions. You can reach her at [email protected].
Photos by Sarah Rigg.